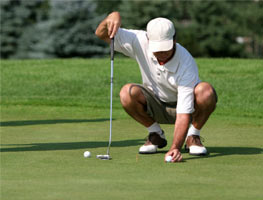 The Trainer's Room was established in 1993 as a leading distributor of orthopaedic and sport medicine bracing products. Since our inception we have expanded our service area to include serveral clinics in Toronto and across Southern Ontario, including Mississauga, Hamilton, Brantford, Burlington, Maple and Niagara Falls.
We have several years of experience providing braces and supports for various injuries and ailments to professional, amateur and recreational athletes, performing artists, university and high school students, medical clinics and hospitals.
The Trainer's Room is proud to carry a wide range of custom and off-the-shelf braces as well as rehab and fitness products.